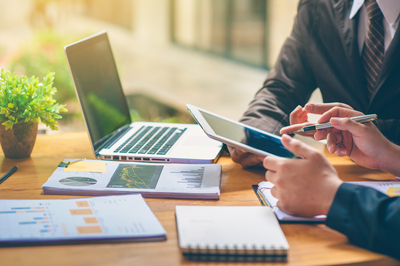 My Home's Value Is Falling. Should I Adjust My Home Insurance Coverage?
In some areas, home values have fallen by 10 or more percent in the last decade. It can be worrisome for a homeowner to see this occurring. You may want to lower the amount of insurance you have on your home as a result.
However, it is important to be mindful of this. Don't base your home insurance value on market trends. Making that mistake could cost you significantly in the long term.
How Much Home Insurance Do You Need?
The amount of home insurance you need depends on many factors. First, most people base the value on the cost to rebuild your home should there be a total loss, such as from a fire. The cost to rebuild a home is significantly more than the cost to buy the home.
Be sure your policy reflects the cost to build your home. To know how much this is, turn to a local contractor to get an estimated value. They can help you determine the true cost of rebuilding based on local factors.
Rising and Falling Values
Home insurance should not be something you adjust simply because of market trends. If the area has seen a significant reduction home prices over a few years, you may be able to consider reducing your coverage amount. Talk to your agent about the amount of protection you have.
Does it reflect your home's true value? In some cases, it may be significantly higher than you need.
Does reducing the value of coverage reduce how much you'll pay? Depending on the amount you need to change, it may or may not adjust your premium costs.
Does your policy offer rebuilding coverage? It should reflect the cost to rebuild your home should a total loss occur.
It is also important to speak to your home insurance provider about risks. For example, if you own a large number of valuables, you may need a higher contents coverage. You might even need a special rider for very valuable contents. If your home has key features that make it very valuable, you may need more protection.
Your insurance agent will work with you to ensure you get a policy that reflects your specific needs. This can make all of the difference in the long term.